Bench Talk Live Launches on June 2! Tune In for our first Program:

Healthy at Home: New Visions for the Spaces We Live in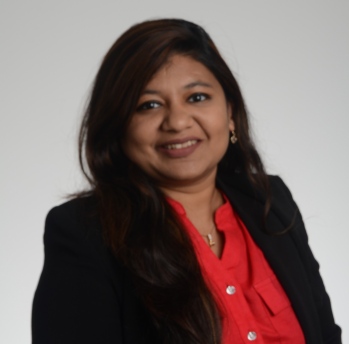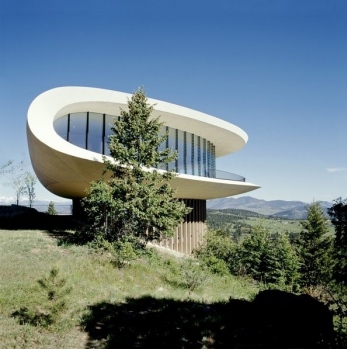 Fostering Scientific Discovery and Understanding in Kentucky

The Kentucky Academy of Science brings scientists together to share research, awards research grant to members, sends scientists out into the community to share their work, and recognizes outstanding science education and outreach. We are Kentuckys statewide scientific society and we are 4000+ members across the Commonwealth.

Thanks to the Ky Girls STEM Collaborative for this summer activity guide